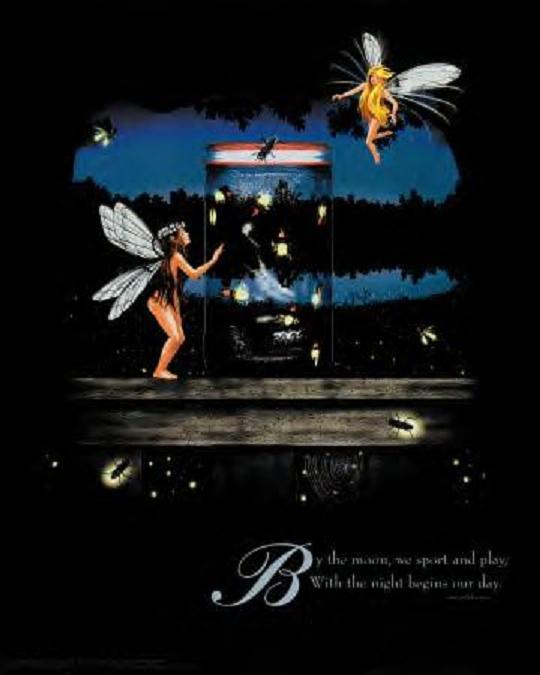 Come away, oh human child,
To the water and the wild,
With a fairy, hand in hand,
For the world's more full of weeping,
Than you can understand!
(William Butler Yeats)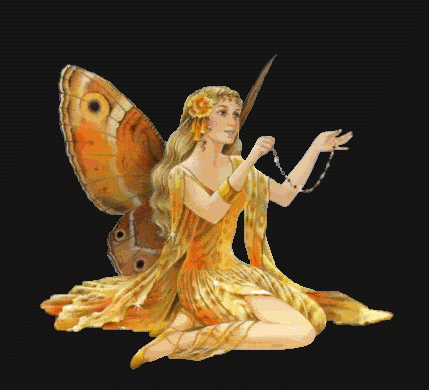 Everytime a child says,"I don't believe in fairies.", there is a little fairy somewhere that falls down dead.

Sir James M. Barrie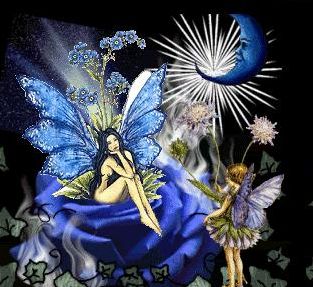 Sleep Song
(Steven Kroll)

How far and wide the fairies fly,
On bright and golden wings.
But when they settle down to sleep,
A gentle song they sing.

Sweet Queen of Night
Soft silver stars
We're glad you are so near.
We seek of beds,
We rest our heads,
Without a moments fear.

On thistledown,
In hidden nooks,
We watch the waning light.
The joys of sleep
Upon us creep.
We wish you all goodnight!